Firstcheck skin check app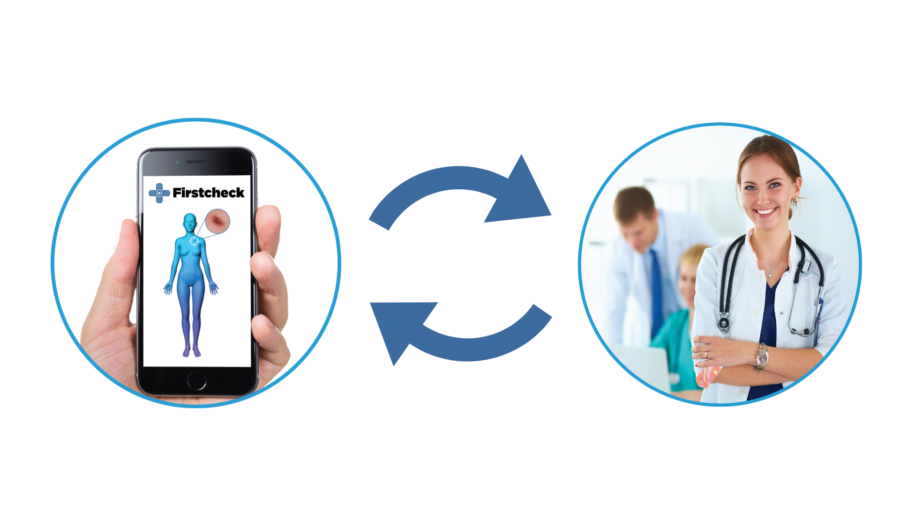 Skin checks you can do from home
Now, using your smartphone, you can upload photos of your moles and spots directly to Upper Hutt Skin Clinic for review for just $19.95.
We are putting the tools and technology for skin checks in the hands of all New Zealanders, so you are empowered to be proactive about your skin health and wellbeing.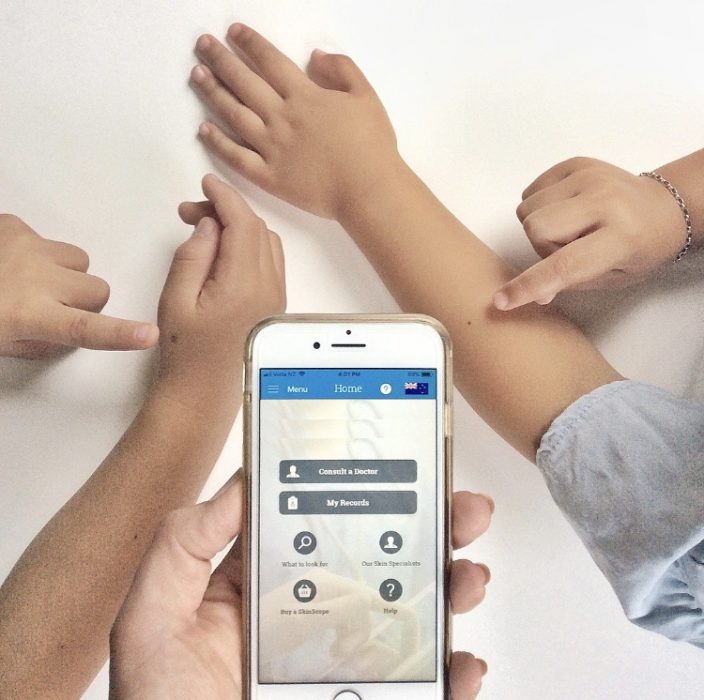 Did you know that Upload photos of moles and spots for expert examination by Upper Hutt Skin Clinic doctors for just $19.95.
With a couple of clicks, you can have a Upper Hutt Skin Clinic doctor review your skin from the comfort of home.
Expert, convenient, and cost-effective skin advice obtained via your smartphone or tablet.
No appointments. No waiting lists. No need to leave home. And no excuses not to get it checked.
---
How does it work?

Install the easy-to-use firstcheck app for free

Take some photos of the mole or spot you are concerned about

Securely send photos for review to Upper Hutt Skin Clinic doctors to review
---
Contact us directly without app download
Download the app