Christmas Closure
December 21st, 2020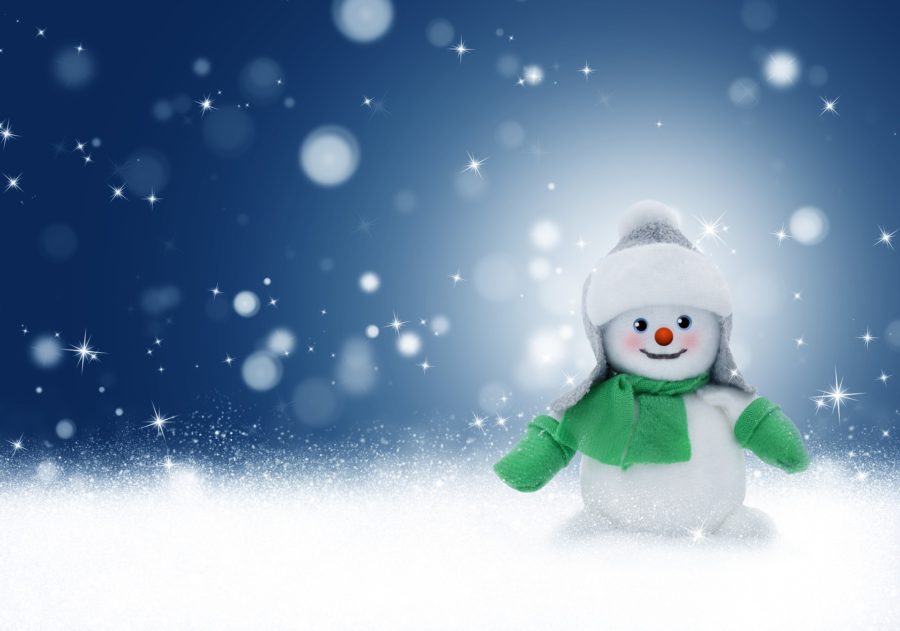 The Upper Hutt Skin Clinic will be closed from the 24th of December until the 4th of January.
Allmedic product can be purchased from the Upper Hutt health Centre reception.
All of the team would like to wish everyone a Merry Christmas. We hope you have a great break.
Stay safe.