Special message for all our patients
March 25th, 2020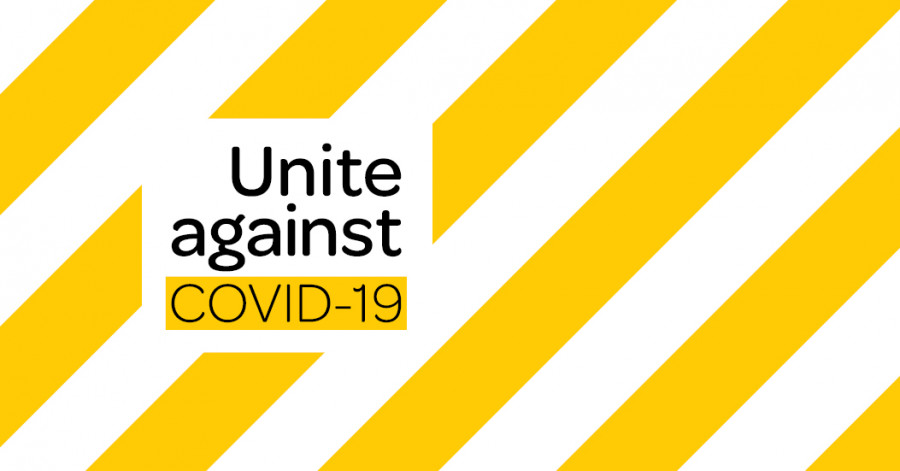 Upper Hutt Skin Clinic is suspending all appointments and treatments for the next 4 weeks in response to the governments level 4 COVID shut down.
Our prioity is to keep everyone safe during this difficult time.
We will be in touch with you as soon as we are able to resume services again and look forward to seeing you all in the clinic soon.
In the mean time, we hope you all stay safe and well at home.
Kia kaha. Stay strong.