Microdermabrasion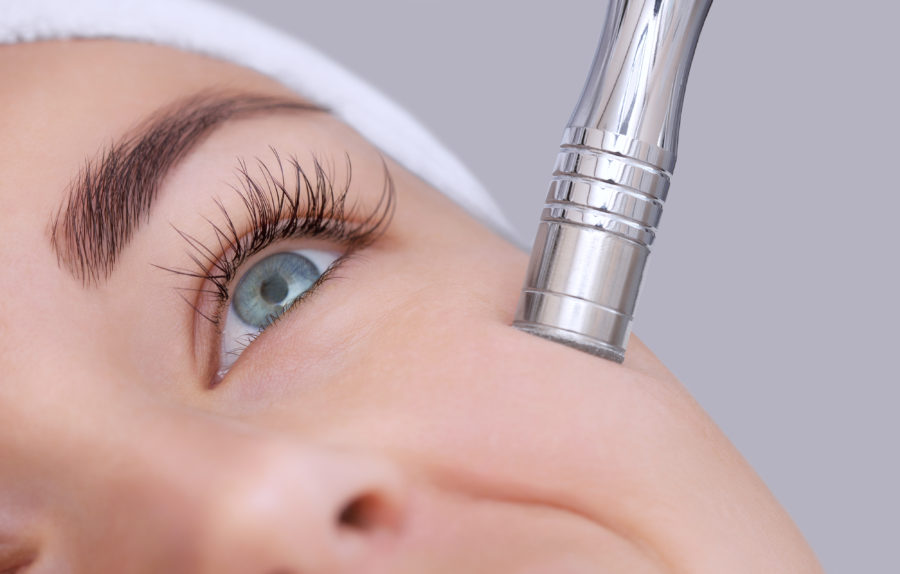 Renew and refresh your skin with Microdermabrasion
Microdermabrasion at the Upper Hutt Skin Clinic is a minimally invasive procedure which uses an Eclipse dual function Microdermabrasion machine to deeply exfoliate your skin. This procedure leaves your skin soft and refreshed and can reduce the appearance of fine lines. Eclipse dual function technology involves a diamond tip moving over the skin which creates a controlled exfoliation process. The exfoliated cells are then removed with a special vacuum device. This leaves the skin feeling soft and smooth.
The Skin Clinic use Eclipse dual-function technology. A microdermabrasion machine which removes the need for awkward gauges and clunky pumps. This unit offers a simple operating interface and powerful suction for all treatment types.
Microdermabrasion is a comfortable and pain free procedure that last for about 30 minutes. Sometimes multiple sessions will be recommended, in order to achieve the results that you're looking for. The treatments can be used in conjunction with light therapy to improve the results.
After a microdermabrasion treatment, your skin may be a little red, but this should go away within a few hours. Otherwise, you can get back to your normal activities right after treatment.
Microdermabrasion treatments can also be used in conjunction with our light therapy packages for a reduced cost of $35 per session.
Benefits of Microdermabrasion
Decreases the appearance of acne and scarring
Reduces pigmented lesions
Stimulates lymph and blood circulation
Increases skin product penetration
Helps dislodge blackhead and clogged pores
Supports collagen and elastin production
Softens the appearance of fine lines and wrinkles
If you want a brighter, more youthful complexion, contact The Upper Hutt Skin Clinic today on 0800 Skin Clinic (0800 754 625) to book your microdermabrasion treatment and receive your 5th procedure free.