New allmedic products
August 5th, 2020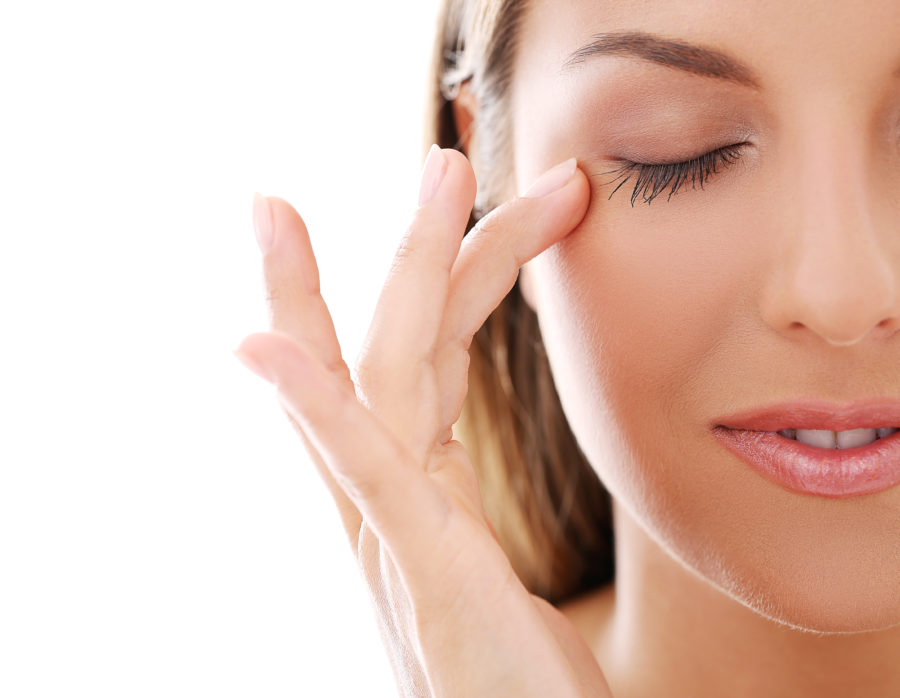 New products to rejuvenate your skin now available!
Complete repair serum
This multifaceted serum optimizes recalibration of skin to function in its youthful state & help visible reverses all signs of damage. Contains Vit A + Vit B + Vit C + Hyaluronic Acid and a range of supportive actives.
Cost: $120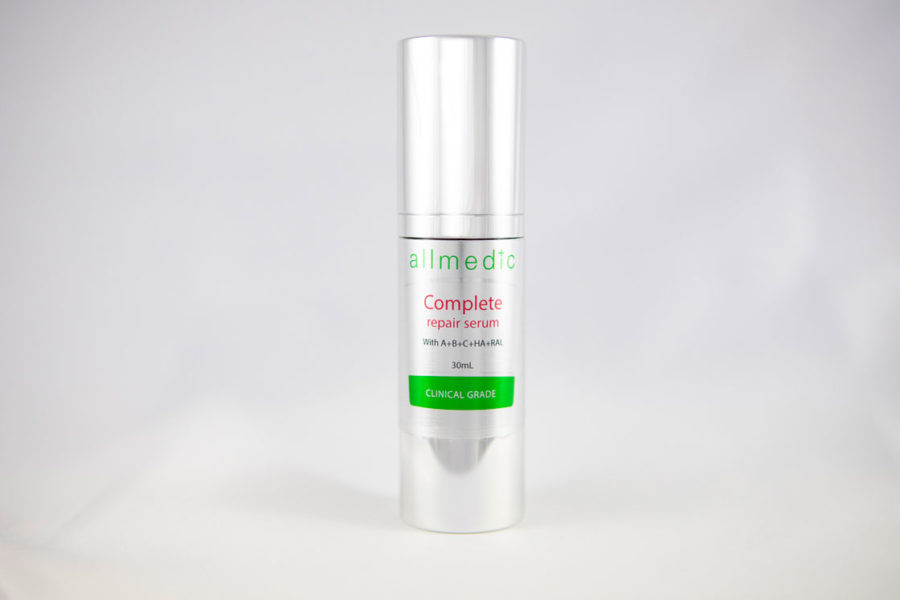 Optimal Eye Serum
Superior Silky Formula targets wrinkle rejuvenation, dark circle elimination and puffiness. Suitable for all skin types. Contains Vit B + Vit C + Vit E + Vit K and Hyaluronic Acid.
Cost: $80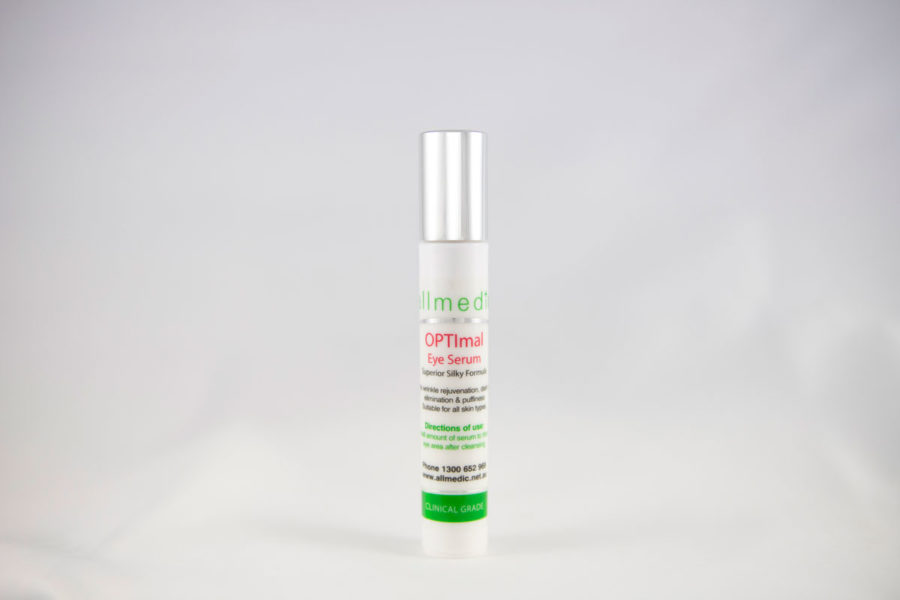 Super Hydrating Fluid
Intense hydrating, restoration serum that soothes, protects & nourishes without clogging pores. A combination of skin lipid components provides a silky barrier. Suitable for all skin types including eczema, rosacea, psoriasis, dry and acne prone skin.
Costs: $80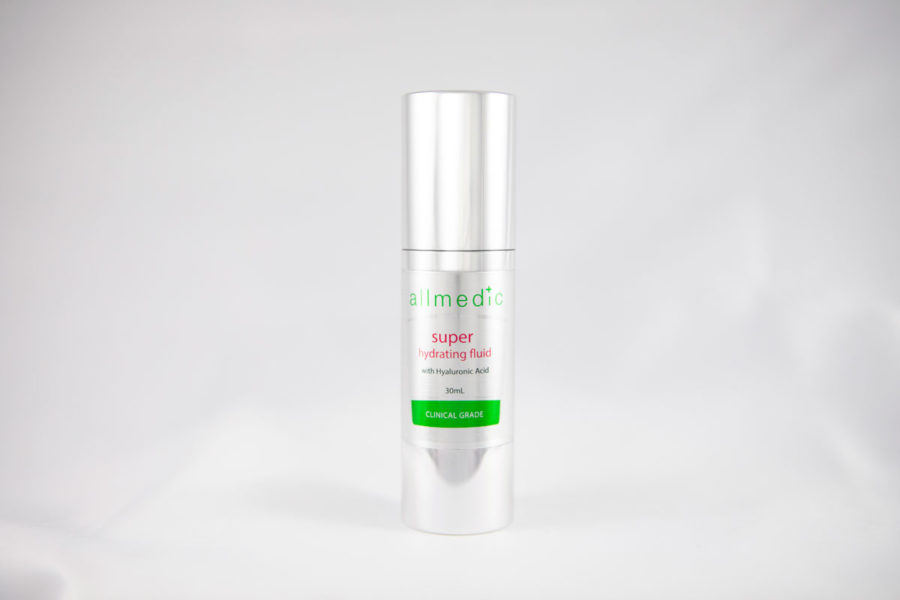 Buy now
You can order online here or visit us in person:
0800 Skin Clinic (0800 754 625)
8 Sinclair Street
Upper Hutt
Wellington
New Zealand