Alert level 2
August 12th, 2020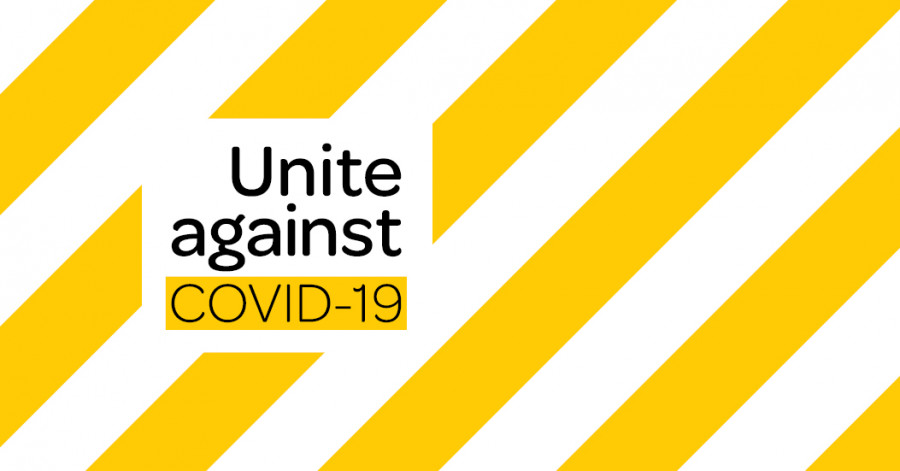 The Upper Hutt Skin Clinic will be open during alert level two for all of your skin needs.
We are screening patients when they book and when they arrive to ensure they are well.
If you are unwell, please let us know and we will reschedule your appointment.
We look forward to seeing you soon – The Skin Clinic team.