Upper Hutt Skin Clinic now has microneedling
September 20th, 2019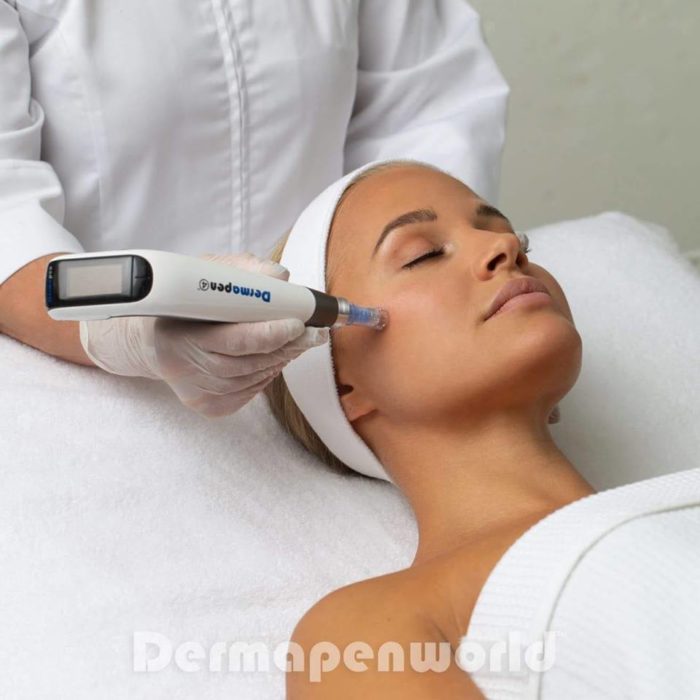 Microneedling with Dermapen for fresh, youthful looking skin
As we age, our skin produces less collagen. This results in a dull and wrinkled appearance.
Microneedling with Dermapen uses a revolutionary 16 needle design which more rejuvenation channels for optimum results. The micro needles penetrate the skin only millimetres deep to trigger our body's healing response which stimulates collagen production, making the skin stronger and more firm.
Microneedling improves the skins texture, reduces fine lines, skin pigmentation and rosacea and can be used for the treatment of acne and acne scarring.
Microneedling with Dermapen isn't just restricted for the face. It can be used to treat other areas of the body such as the décolletage, breasts, stomach and hands. Is it a safe treatment for scars and can be effective on acne and surgical scars as well as stretch marks and loose body skin.
For more information and pricing, visit our microneedling page here.
If you want fresh, youthful looking skin, book your appointment now.