Life at red
February 2nd, 2022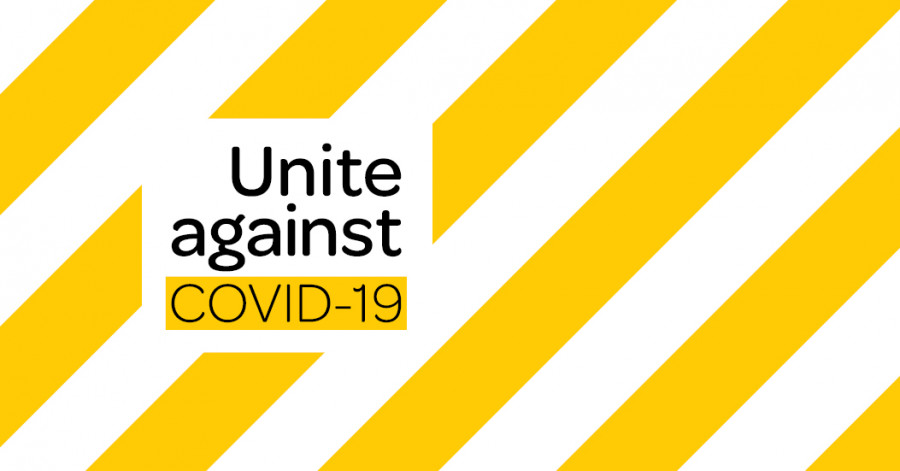 All of New Zealand is now operating at the 'red' traffic light setting.
Red is not a lockdown, but there are restrictions to slow the spread of COVID-19.
You will always be able to access basic needs services, such as healthcare.
You must wear a face covering in health facilities – this includes all visits to your doctor or nurse.
If you are not vaccinated or are mask exempt, we advise that you provide us with your phone number and wait outside the centre. This is for your own protection.
While we are at the 'red' level, we will not be performing cosmetic procedures. Essential services such as skin checks and skin cancer surgeries will still go ahead with extra safety precautions – similar to level 3/4.
Wear a face mask
Face masks help reduce the spread of COVID-19. You should wear one whenever you can. COVID-19 spreads by droplets, so face masks are a way we can protect ourselves and others.
How to wear a face mask safely