Orange Alert Setting
July 25th, 2022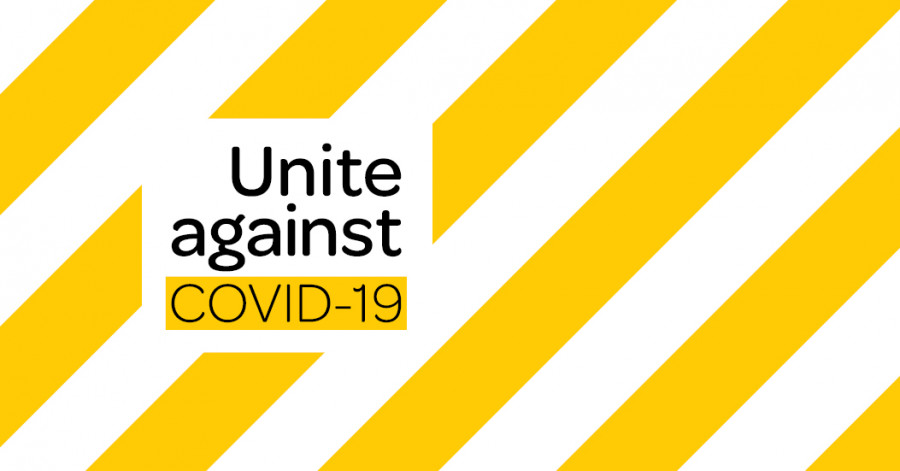 New Zealand is at Orange traffic light setting which means that there is community transmission of covid-19. Our staff a fully vaccinated against Covid-19 and will be wearing a facemask during your appointment. We ask that you:
Wear a facemask during your appointment if you are able to do so.
We encourage you to have a support person however this will be limited to one person per patient due to the space availability within the clinic.
If you are feeling sick or unwell please phone the clinic to re-book your appointment when you are feeling better.