Skin checks during lockdown
April 7th, 2020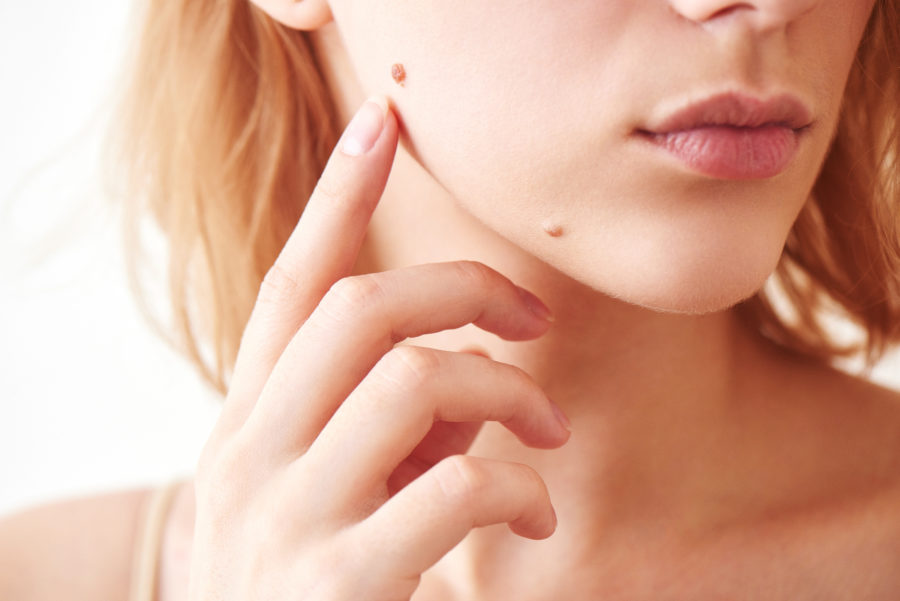 If you have a serious skin lesion that you think needs to be seen urgently please phone the Upper Hutt Skin Clinic on 04 920 1800 and select option 1.
We will arrange for one of our doctors to phone you arrange an urgent face to face appointment if necessary.
To ensure your safety during this time, we will be performing skin checks from the main Upper Hutt Health Centre theatre while the Skin Clinic rooms are used for COVID testing and respiratory patients.
If you are booked for a face to face appointment, you will need to come to the main entrance and then be taken to the main theatre – which is part of the Cold Hub or " clean area".
The Upper Hutt Skin Clinic offers skin checks and surgery for everyone, not just enrolled patients at Upper Hutt Health Centre.