Reopening 4th May
April 24th, 2020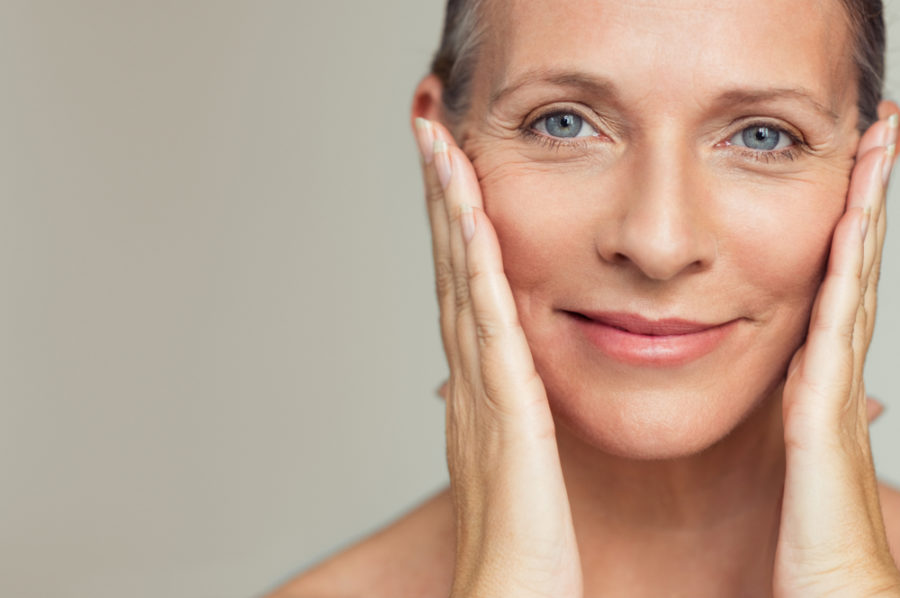 We are opening Monday the 4th of May and will be taking appointments for urgent skin checks and minor operations only until further notice.
If your operation has been cancelled previously we will contact you to re-book this appointment.
We will be taking all measures to ensure your safety during this time and the doctor and nurse may be wearing protective clothing while seeing you.
If you are showing symptoms of covid-19 such as sore throat, cough, and a fever then please phone your GP and do not present to the skin clinic.
We look forward to seeing you !
Skin Clinic Team