Need help finding a sunscreen that works?
November 26th, 2019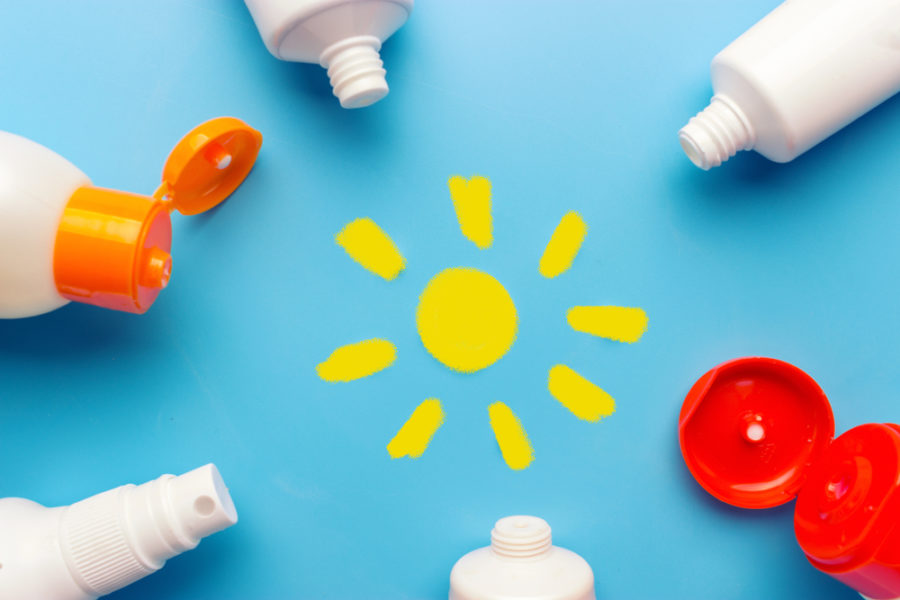 Consumer NZ's latest test of sunscreens found nine of 20 products didn't provide the sun protection claimed.
Even trusted brand Cancer Society Everyday Sun Lotion SPF50+ only returned a maximum of SPF30.
New Zealand has one of the highest rates of skin cancer and melanoma in the world but our government doesn't regulate sunscreens. It is however, different over the ditch. Australia has very strict standards for sunscreen set out by the Therapeutic Goods Administration (TGA), ensuring that all products found on our supermarket shelves provide adequate protection from the sun.
Allmedic sun protection 50 + SPF face & body moisturising sunscreen is tested against these standards. Allmedic offers broad spectrum protection against dangerous UVA and UVB radiation. The combination is photo stable, resulting in even greater protection. The static SPF is demonstrated and proven at SPF80.
Upper Hutt Skin Clinic stock allmedic™ skincare products. This range was developed by an award-winning team of doctors and dermatologists who all specialise in skin cancer and skin repair. Due to the high concentration of active ingredients, allmedic™ is only available through trained medical professionals.
Christmas Special
Over the month of December purchase our Allmedic SPF 50 Sunscreen with 20% off normal retail price.
$38.40
The perfect Christmas gift for sunlovers
We also have gift vouchers available for Christmas – ask at reception.