Today we celebrate International Nurse's Day 2020
May 12th, 2020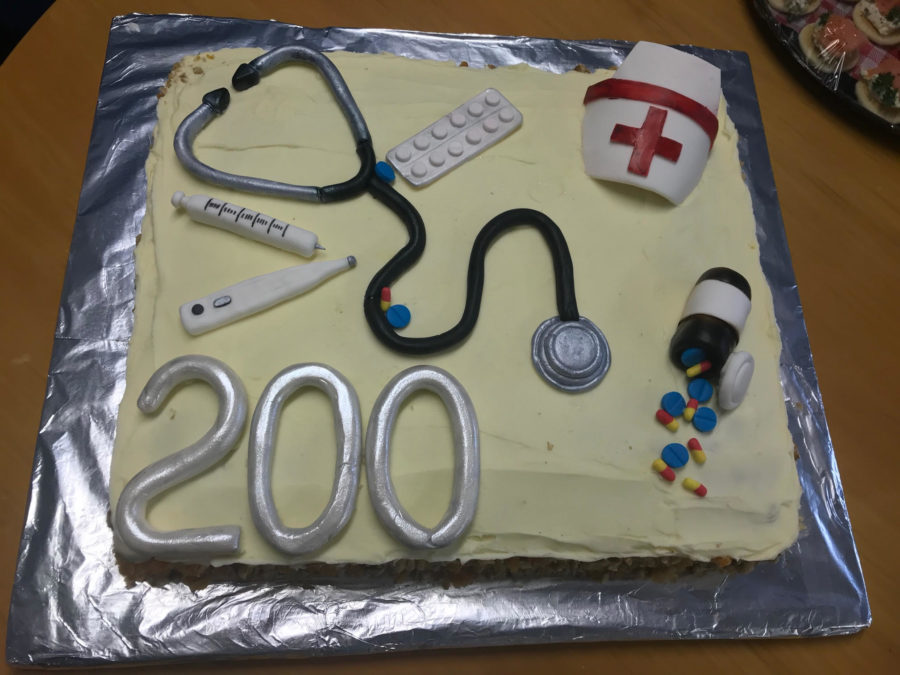 Upper Hutt Health Centre celebrated International Nurses Day today with all our staff over a delicious shared lunch catered by the fabulous Crumb and Morsel.
We thank every nurse, everywhere, for the work they do for us every day.
And to our nurses, thank you for all your hard work during the Covid-19 pandemic. We are proud and privileged to work with you all.