Check your spots from home with Firstcheck's dedicated skin cancer teledermatology solution
May 6th, 2020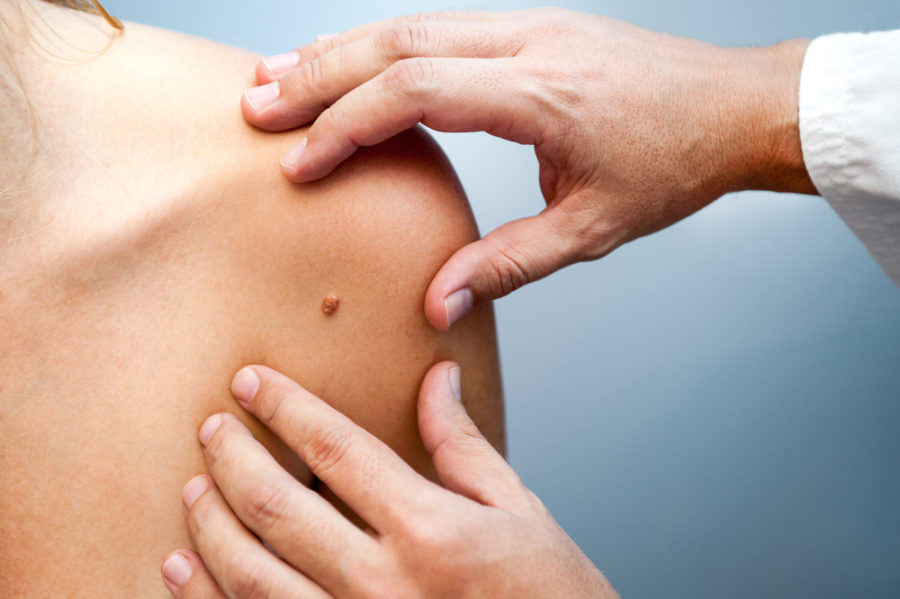 Due to the Covid-19 Pandemic, Upper Hutt Skin Clinic has fast-tracked some
changes to serve your needs from a distance.
We still offer face to face appointments and treatments including surgery. When these occur, you will notice some extra steps in place to ensure the safety of patients' and healthcare workers alike.
However, Upper Hutt Skin Clinic also now offers a teledermatology solution to see and give advice from afar.
Upper Hutt Skin Clinic has teamed up with Firstcheck to offer this service.

Simply download the Firstcheck app, take photos of your concerning lesion, upload the photos and choose your Upper Hutt Skin Clinic doctor as your provider. We will review the lesion within 72 hours and report to you with a report and any recommended next steps.
Upper Hutt Skin Clinic encourages the use of the Firstcheck SkinScope smartphone lens attachment. You can purchase one on the Firstcheck website, costing $29.95, including GST and delivery, and can add it to your home medicine cabinet. This will allow you to take highly-magnified
(dermoscopic) images to assist in our review.
Southern Cross Health Insurance patients
As a patient with Southern Cross health insurance, you will be able to use the voucher code UHSKIN to avoid the need to pay to upload images in the Firstcheck App.
---
The delivery of health care has certainly been altered by Covid-19. However, it is important not to forget that skin cancer still exists and needs to be dealt with in a timely fashion. Please pay attention to your skin and communicate your concerns.