Microneedling special
October 14th, 2020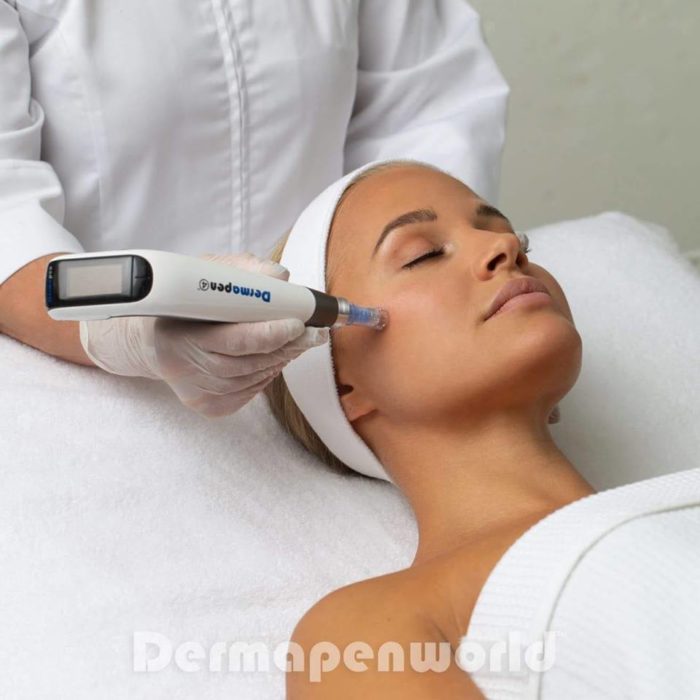 Upper Hutt Skin Clinic are certified Dermapen 4 microneedling professionals. You can be confident that with Upper Hutt Skin Clinic, you are in a certified clinical environment where all of our staff are trained in creating and maintaining sterile environments before, during and after your treatment.
Pre-purchase three microneedling procedures for $179, normally $199 each and receive a free soothing Hydra Active face mask following each procedure. This mask contains calming and anti aging ingredients designed to deliver intense hydration and recovery support to stressed, irritated skin, while promoting healing, reducing redness and heat.
With Upper Hutt Skin Clinic, you can also see one of our skin specialist doctors who can prescribe you a full treatment plan for your skin. Whether it be for acne, skin rejuvenation or skin cancer, our doctors can advise on the best course of treatment to get you optimum results.
Applications of microneedling
Anti-Aging
Acne
Scarring
Pigmentation
For more information on microneedling, visit our information page here.